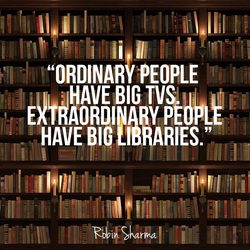 Mindset is one of the most important contributors to your success. TV is an Income Reducing Agent!
Read, Listen to Audios, Attend Webinars.
Feed Your Mind!

---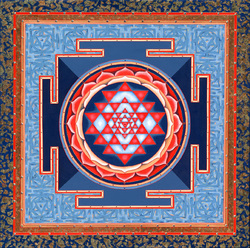 Go Within, Quiet Your Mine, Your Self Talk.
Basically sit down and shut up.
Our mind chatter can be are best friend or worse enemy.


---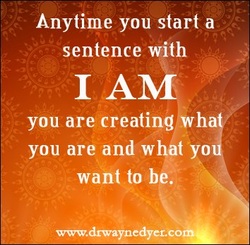 The most powerful words are the words
that follow the I AM.

---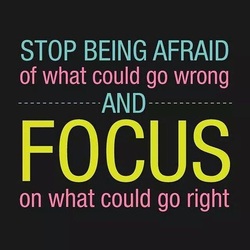 FOCUS. Remember as a child when you held a magnifying glass to a piece of paper in the hot sun? Be like that when working on your Daily Method of Operation. Prioritize, Organize and Execute.

---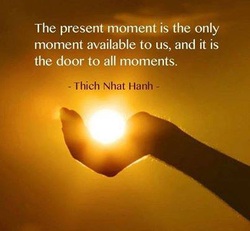 Be Here Now!

---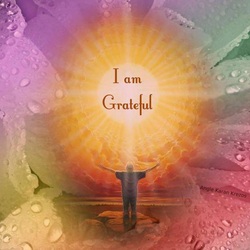 Be Grateful!

---
More Food For Thought!